Old-Fashioned Beverages With Classic Taste.
Sherman F. Avery began making soda in the red barn on Corbin Avenue in the summer of 1904. Avery's quickly became known for its variety of flavors, especially the Cream, Birch Beer, Root Beer and Ginger Ale.

Avery's bottles and sells small-batch craft Soda in over 35 flavors. All are made with real cane sugar and the finest quality ingredients.
This is the best soda available anywhere!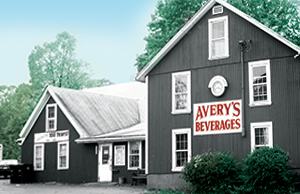 Avery's Beverages
520 Corbin Avenue
New Britain,CT 06052
Call us! (860) 224-0830